International Women's Day
Friday 8 March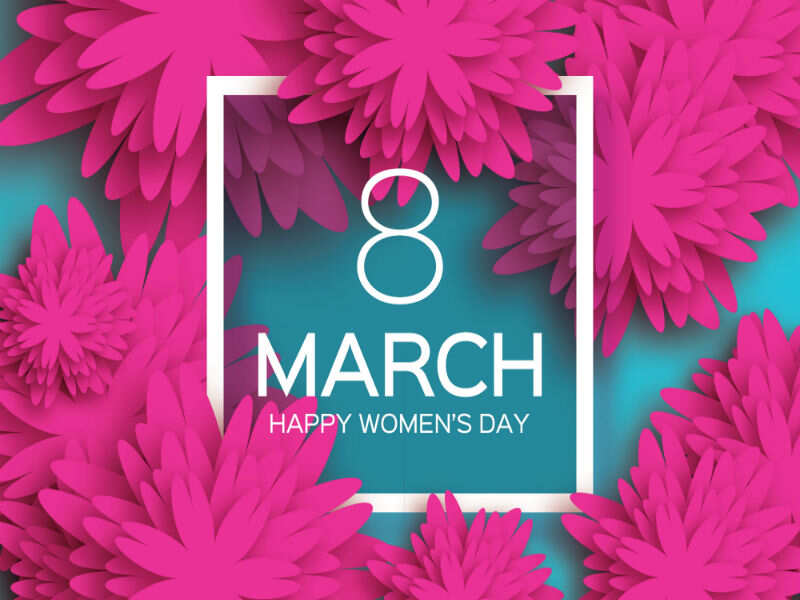 International Women's Day is celebrated on March 8 every year.
Every woman plays many roles in life. Her life is not less than an adventure. She keeps a perfect balance between career and family.
She is Mother, Sister, Wife & friend. Life is unimaginable without these four relations.
M
OTHER: M for Medicine and M for Mother, She is the best medicine, protect us from this cruel world, Save us from negativity, keeps us motivated, Help us when no one else, teaches us the lesson needed for life.
S
ISTER:
She is the 2nd Mother to every brother who plays the same role as mother in every. She is a precious gift to every brother by God. She is the one who helps where moms are not present.
Sister and brother fights are well known but remember where there is fight there is plenty of love in-depth of that relationship.
W

IFE: Wife is the one who juggles between career and family, never missing a beat.
MOMS ARE SIMPLY THE BEST.
MOMS ARE LIKE SUNS.
MOTHER'S ARM ARE MORE COMFORTING THAN ANYONE ELSE.
COMMENT AND SHARE