Perfection and Beauty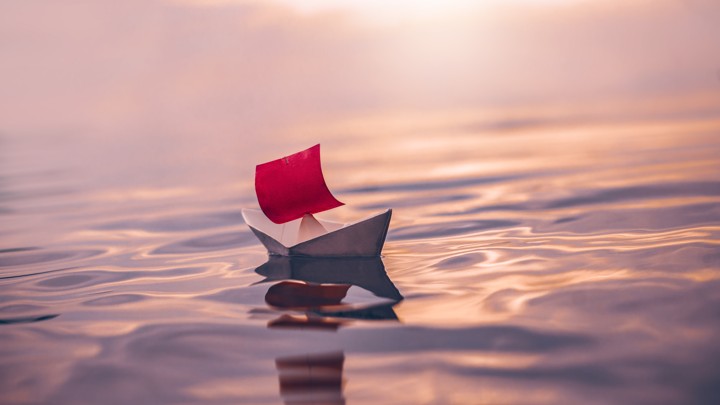 Deadly Combination
Nowadays, there is competition in every field. Everyone tries to get ahead.
Not everyone is a true leader in this world. Some people want their whole squad to win.
But some are like bad shit, they want to step over the teammate head to get high vision. They think that another person is a fool. But they forget about the most famous saying,
Here, is the best Quote which I have read Today hope you guy like it!
Comment and Share
IT ALWAYS PAYS

TO DWELL

SLOWLY ON BEAUTIFUL THINGS AND

THE MORE BEAUTIFUL

THE MORE SLOWLY.