Sarvepalli Radhakrishnan was the first Vice President of India and the second President of India. He was also a philosopher and introduced the thinking of western idealist philosophers into Indian thought. He was a famous teacher and his birthday is celebrated as Teacher's Day in India.
It is said that a man without religion is like a horse without a bridle.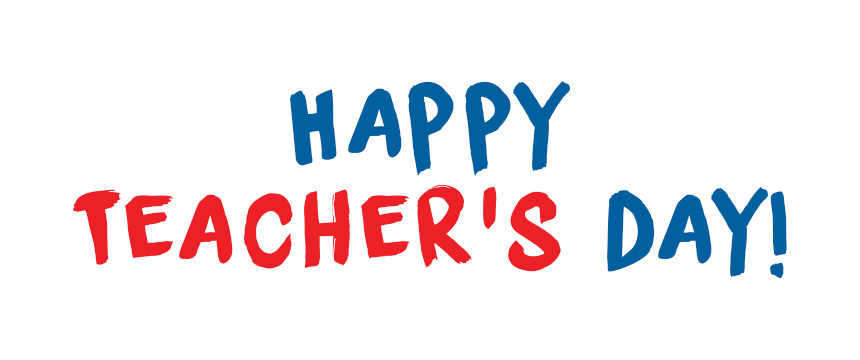 Sarvepalli Radhakrishnan was born on September 5, 1888, at Tirutani - Madras in a poor Brahmin family. As his father was poor Radhakrishnan supported most of his education through scholarships. Dr. Sarvepalli Radhakrishnan had his early education at Gowdie School, Tiruvallur and then went to the Lutheran Mission School in Tirupati for his high school. He joined the Voorhees College in Vellore and later switched to the Madras Christian College. He chose Philosophy as his major subject and did his B.A. and M.A. in it.



After completing his M.A., Sarvepalli Radhakrishnan accepted an Assistant Lectureship at the Madras Presidency College in 1909. In college, he mastered the classics of Hindu philosophy, namely the Upanishads, Bhagavad Gita, Brahmasutra, and commentaries of Sankara, Ramanuja, and Madhava. He also acquainted himself with Buddhist and Jain philosophy and philosophies of Western thinkers.

In 1918, Sarvepalli Radhakrishnan was selected as Professor of Philosophy by the University of Mysore. In 1921, Radhakrishnan was nominated as Professor of Philosophy at the Calcutta University. In 1923, Dr. Radhakrishnan's book "Indian Philosophy" was published. The book was hailed as a "philosophical classic and a literary masterpiece."